Computer Vision with OpenCV and Python is an overarching tutorial for beginners and intermediate Python programmers that teaches the basics of computer vision using Python and OpenCV.
You will learn the basic concepts of computer vision and image processing by following a hands-on approach. You will then use these concepts to build real-world projects such as face detection, object detection, barcode and QR scanner, and more.
If you are interested in computer vision and image processing but don't know where to start, this course is for you.
By the end of this course, you'll be comfortable with the OpenCV library and will be able to successfully apply image processing techniques to your projects.
Build 5 Real World Projects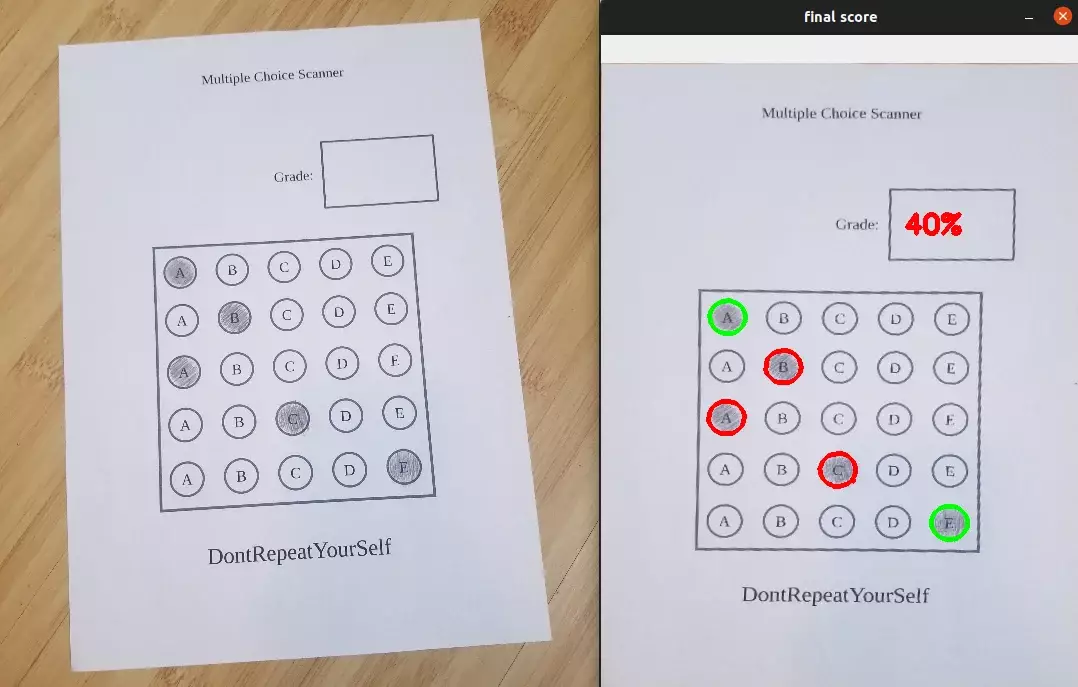 Bubble Sheet Multiple Choice Test
Use computer vision and image processing techniques to build a system that can automatically read and grade bubble test sheets.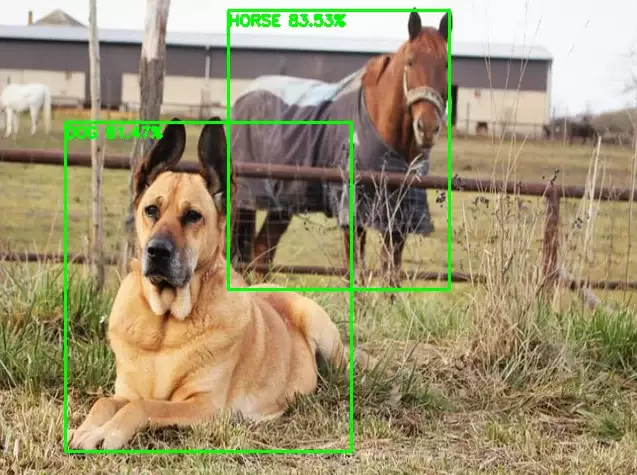 Object Detection with Deep learning
Learn how to use OpenCV and deep learning-based object detector to detect common objects in images and videos.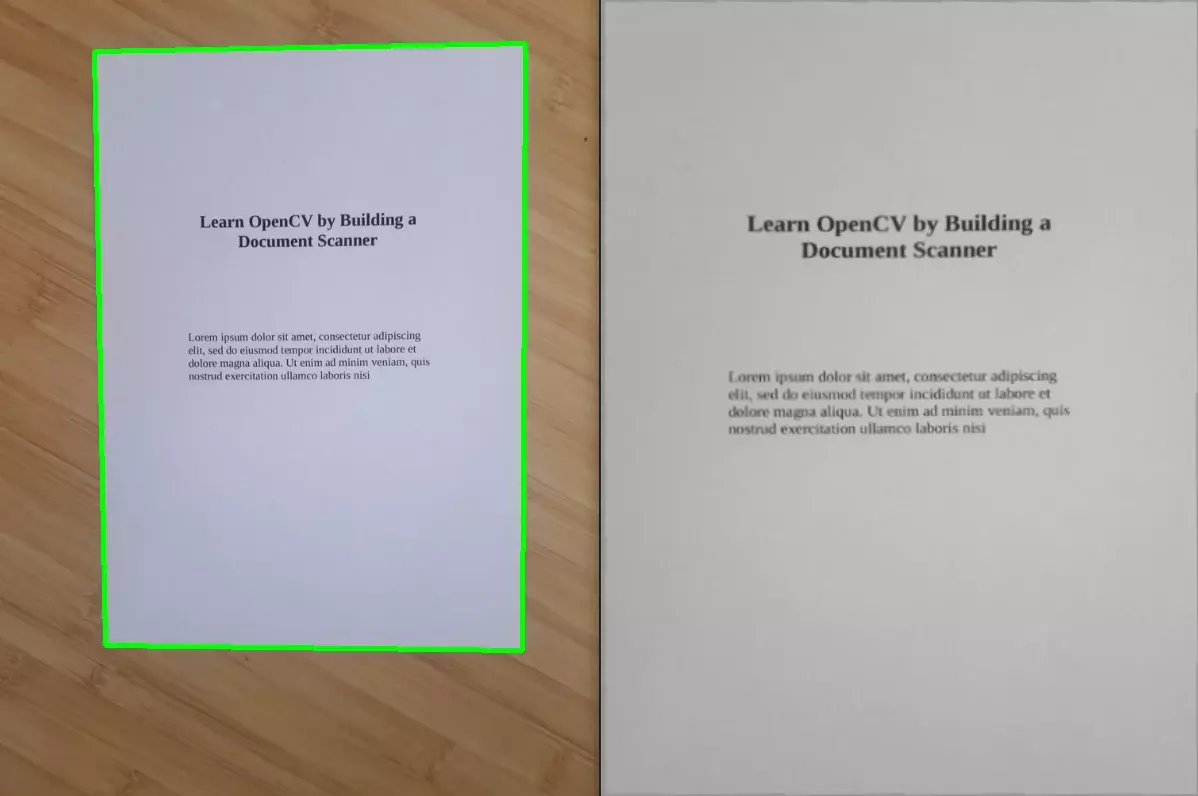 Document Scanner
Learn how to scan your document automatically.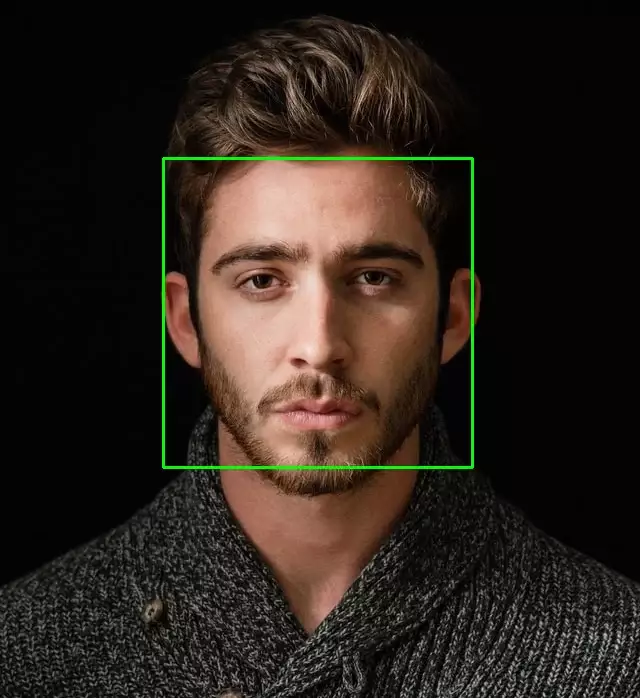 Face Detection and Blurring
Learn how to detect and blur faces in images and videos.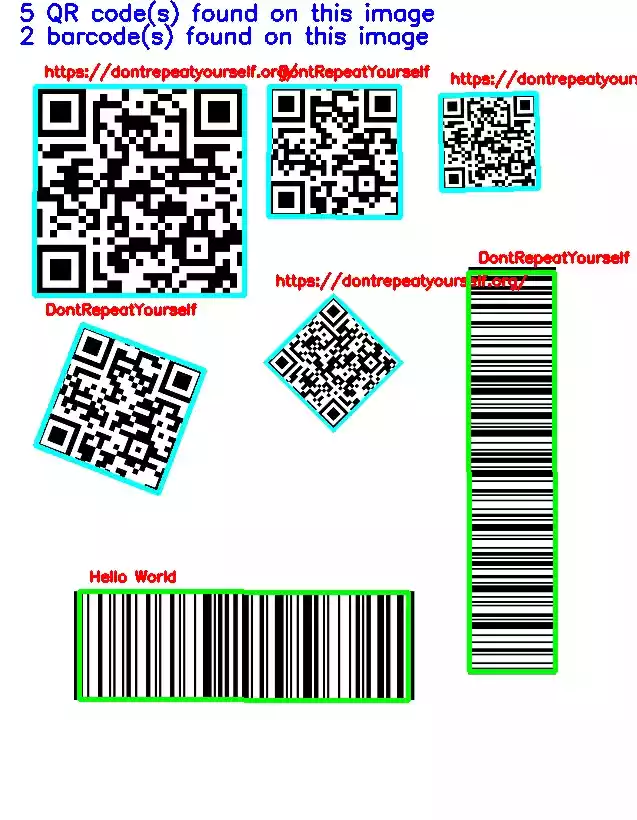 Barcode and QR code Scanner
Read barcodes and QR codes in images and video.
Who is this course for?
Python programmers who want a hands-on introduction to computer vision with OpenCV
Anyone familiar with OpenCV who needs a refresher course to fill in the gaps
Python developers who want to get started with computer vision and OpenCV
Students who want to better understand OpenCV
What you'll get ...
When you buy the course you'll receive:
3+ hours of HD video tutorials
Text version of the course divided into 16 parts
Source code, example images, and videos used in the course
Lifetime access to the course
Priority support
Prerequisites
To take this course, you need basic familiarity with Python. No prior knowledge of OpenCV is required.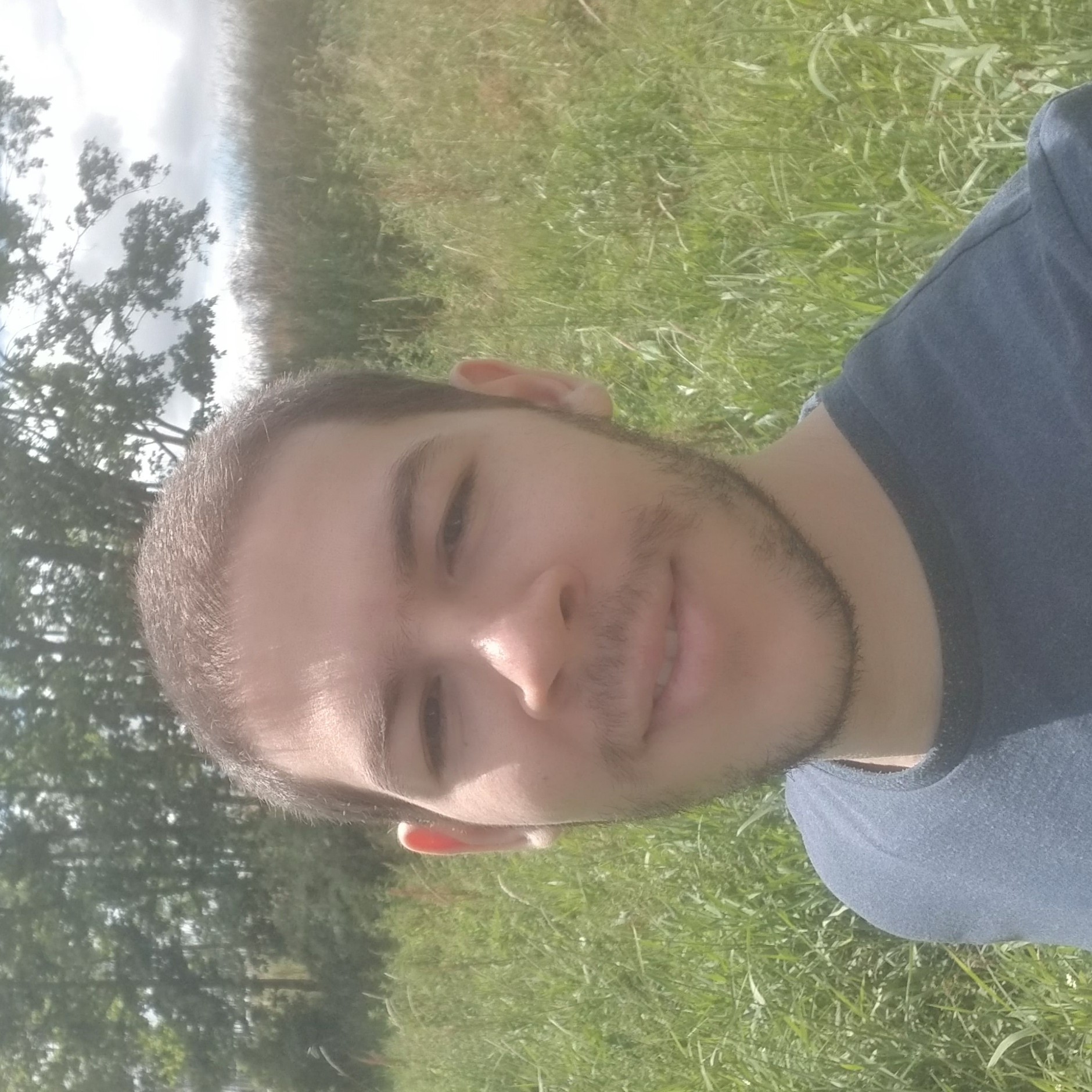 Your Instructor
Hi! My name is Yacine Rouizi. I have a Master's level in physics of materials and components and I am a passionate self-taught programmer. I've been programming since 2019 and I am the author of the blog https://dontrepeatyourself.org where I teach about programming, machine learning, and computer vision.
My goal is to make learning accessible to everyone and simplify complex topics, such as computer vision and deep learning, by following a hands-on approach.
30-Day Money Back Guarantee
After taking the course, if you find that you haven't learned the basics of computer vision and image processing, I offer you a 100% money back.